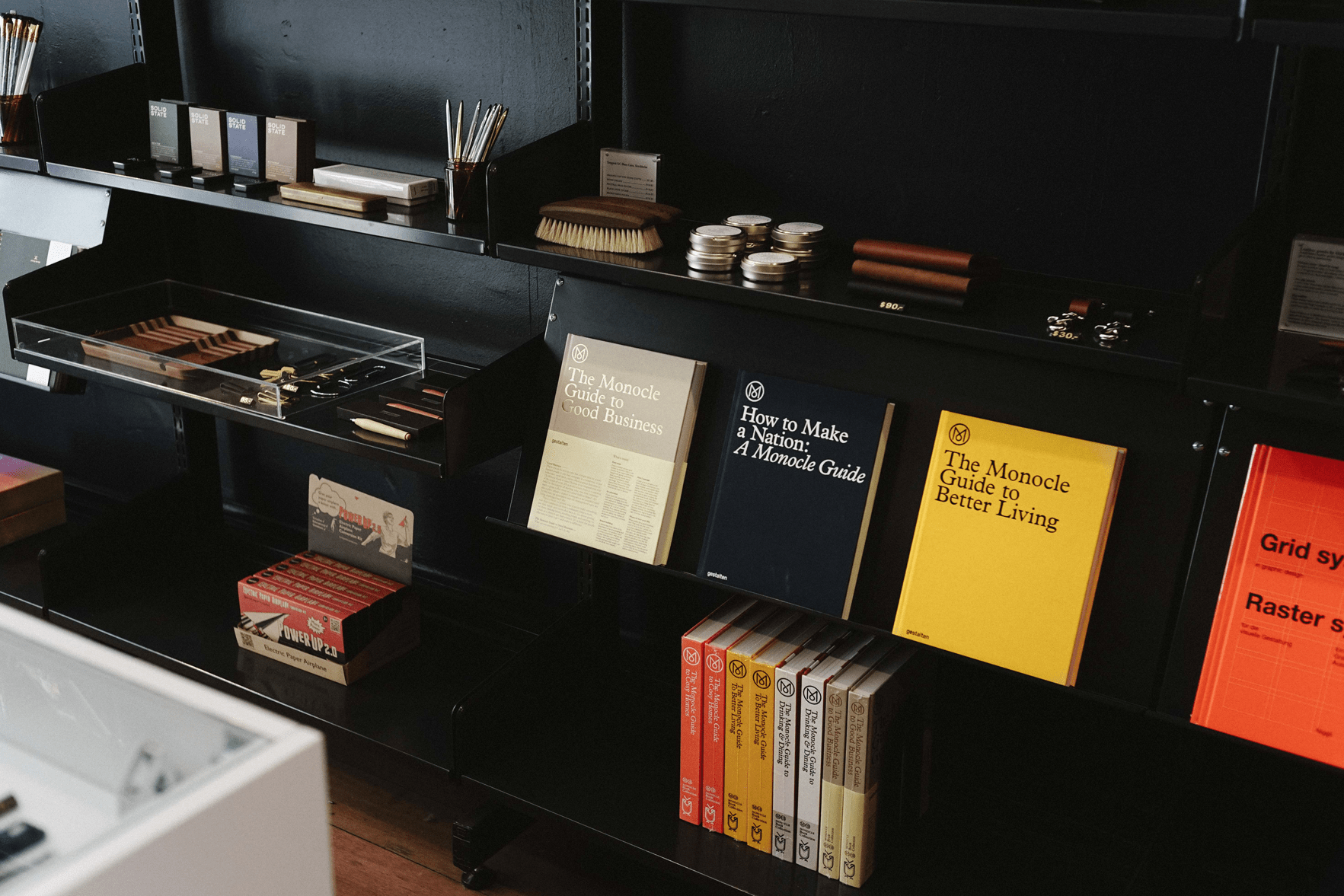 Freo's little design store
Based in the burgeoning creative West End of the port-side city of Fremantle, Western Australia, Compendium Design Store present a concise collection of design gifts, watches, stationery, 'designspiration' books, periodicals, accessories and objects sourced from local and international vendors — alongside official classic Tintin collectables, posters, books + more.
Mon to Sat 10 — 5
Sundays & Pub Hols 11 — 4
Closed Dec 25-26, Jan 1 + Good Friday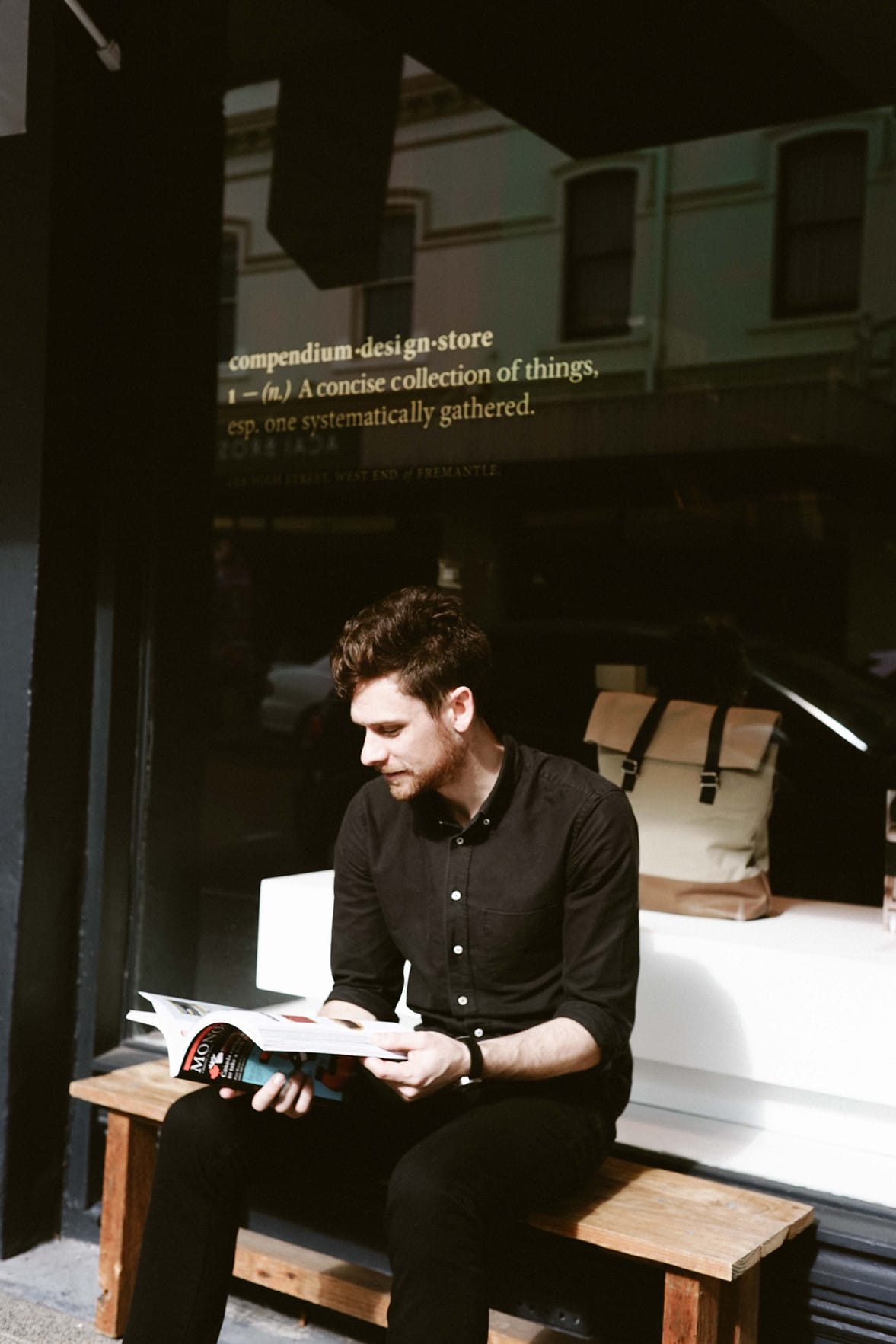 Why the name?
We are named after the definition of the word compendium; 
com·pen·di·um: [noun]. A concise collection of things, esp. one systematically gathered.
We think it's rather apt.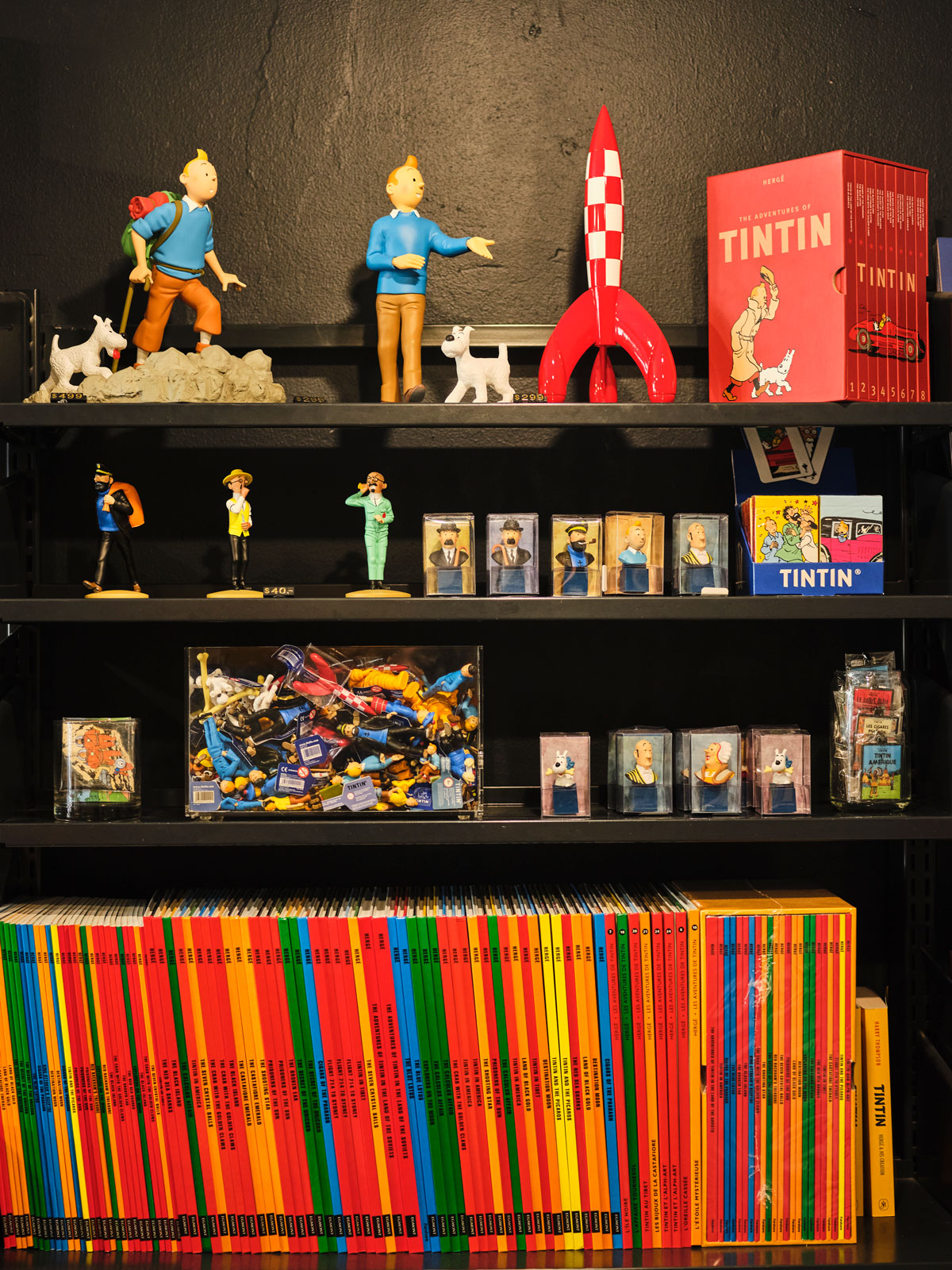 Tintin Stockist
Proud stockists of official The Adventures of Tintin merchandise, collectables and clothing.
Join the most iconic character in comics as he embarks on an extraordinary adventure spanning historical and political events, and thrilling mysteries. Still selling over 100,000 copies every year and having been adapted for the silver screen by Steven Spielberg and Peter Jackson in 2011, The Adventures of Tintin continue to charm more than 80 years after they first found their way into publication. Since then an estimated 230 million copies have been sold, proving that comic books have the same power to entertain children and adults in the 21st century as they did in the early 20th.

Compendium Design Store are proud stockists of officially licensed Moulinsart 'The Adventures of Tintin' collectables, posters, figurines, books and other memorabilia. Browse the full range on our online store and at our Fremantle design store.