It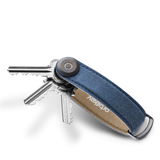 all began with a
simple idea... Solving the frustration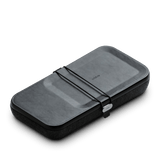 with noisy pockets,
cluttered bags,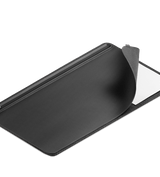 and messy keys.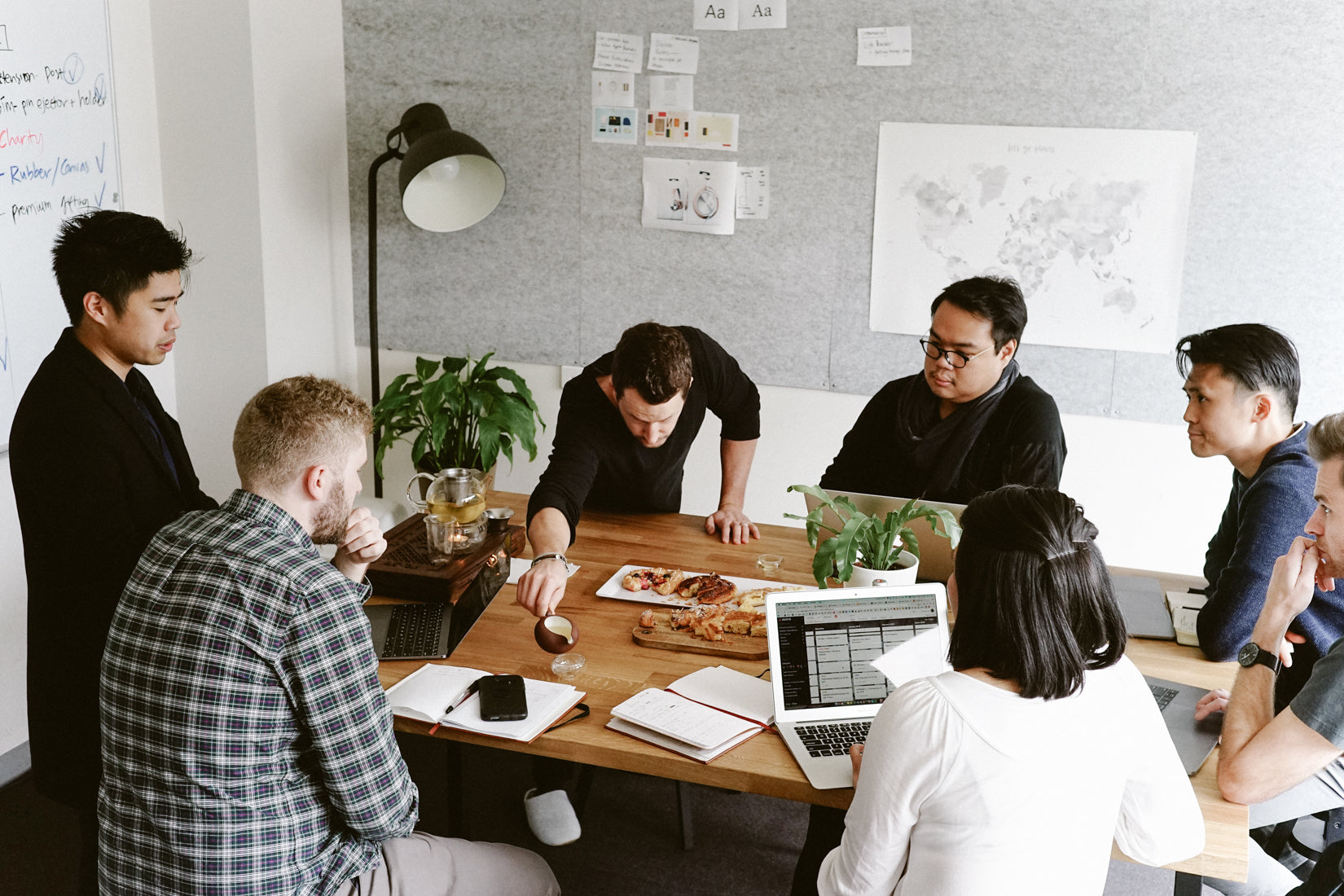 Clever organisation for better living.
Cluttered bags, noisy pockets, and the after-work struggle at the door of your house. We've all been there. But Orbitkey believe that the smallest changes can make the biggest difference. And Orbitkey are here to help you do just that.
Based in Melbourne, Orbitkey produce an ingenious collection of everyday carry items, organisers and tools to make your work space and daily life more organised and simple.
The Orbitkey Key Organiser System
Delivering a jingle-free calm to key chaos. Minimize the clutter in your life with a savvy yet stylish way to organise your keys.
Thoughtful Accessories
The Orbitkey Key Organiser and eco-system of related accessories helps you eliminate key jingles, scratches and bulk associated with conventional keychains.
Orbitkey Desk Collection
Helping you declutter and Organize so you can be more productive and efficient at work.
Star Wars™ | Orbitkey Key
Organisation of Galactic Proportions. Inspired by iconic heroes and villains, the Star Wars™ | Orbitkey Collection celebrates Star Wars in Orbitkey's elegant and understated design language.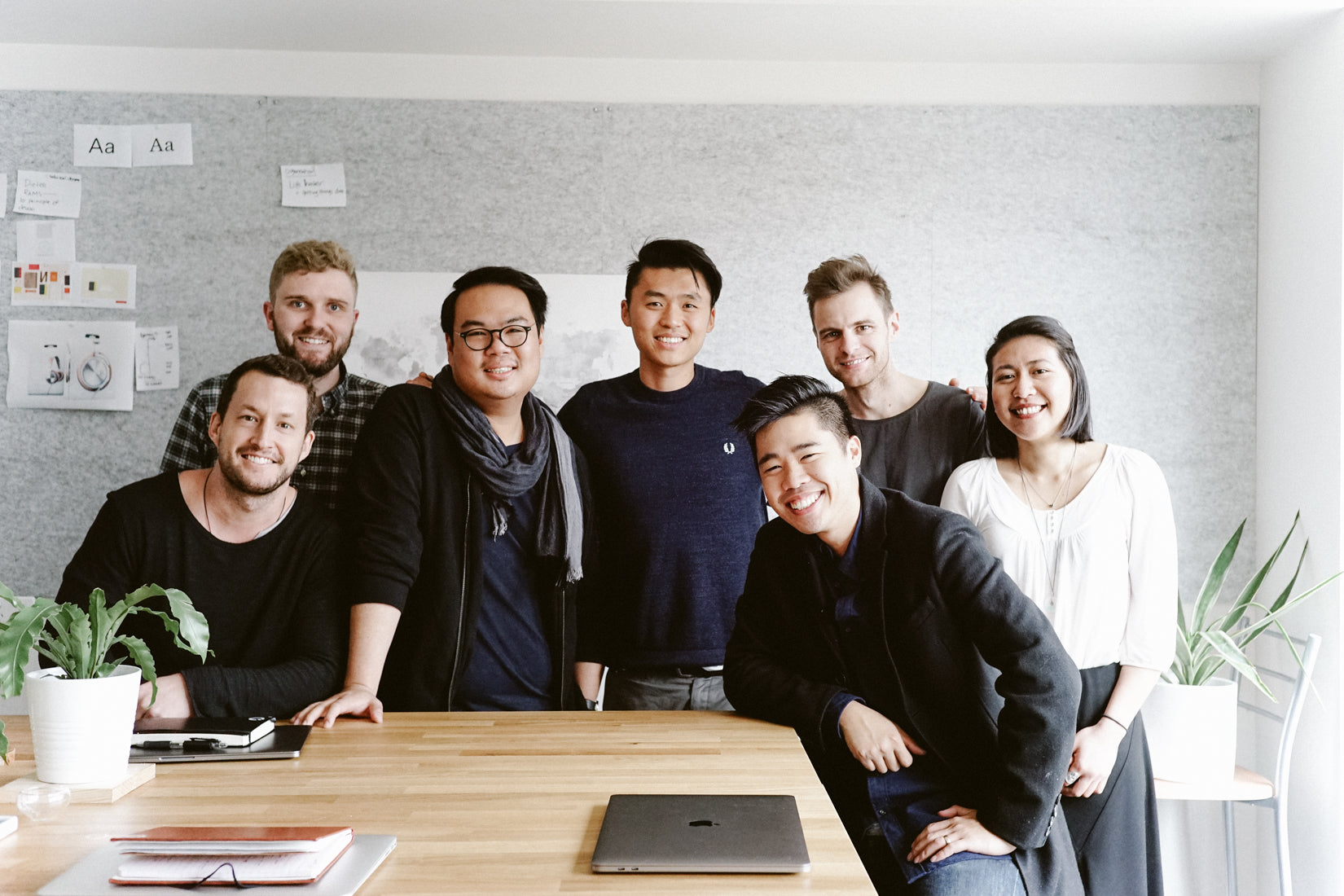 Designer Talks Interview Series
Design stalwarts Orbitkey recently took out the prestigious iF Gold Design Award (!!), winning over the 63-member jury and standing out amongst 6,400 entries from 54 countries. Out of the...