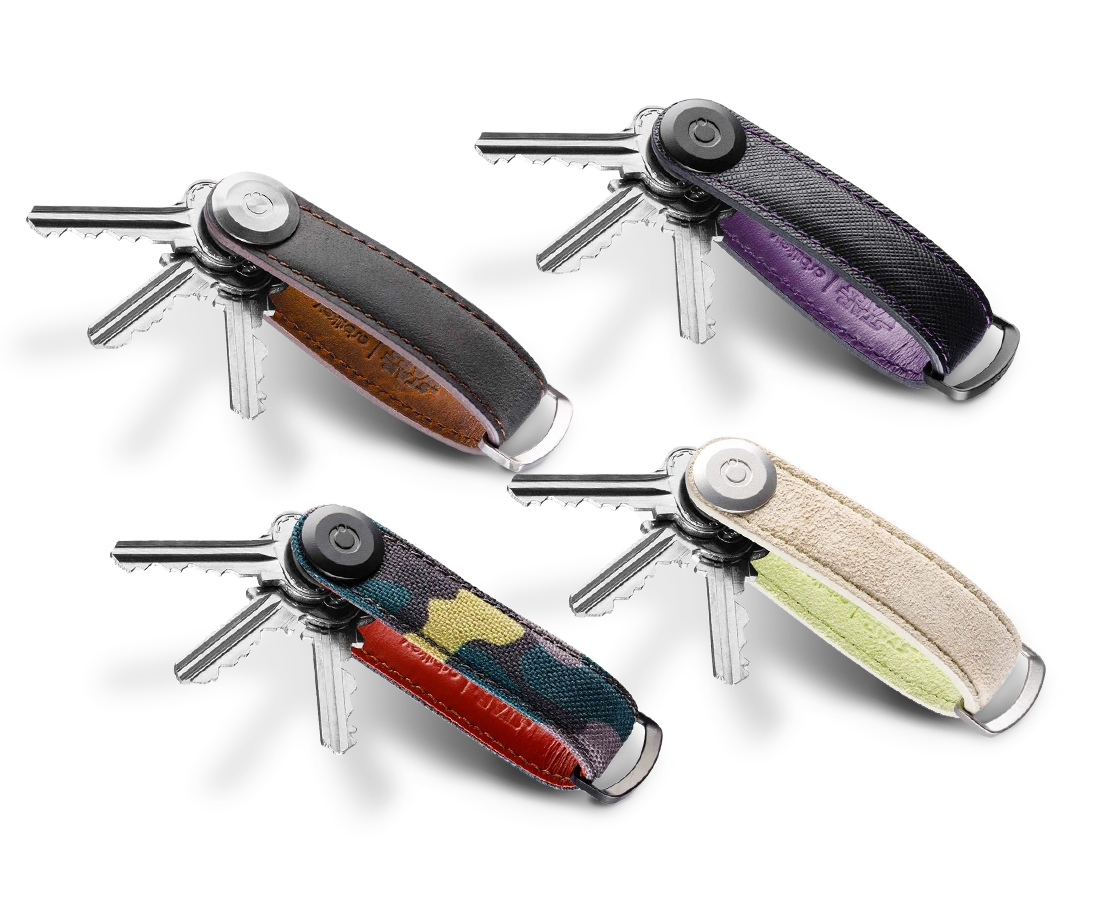 Organisation of Galactic Proportions
Inspired by iconic heroes and villains, the Star Wars™ | Orbitkey Collection celebrates Star Wars in Orbitkey's elegant and understated design language.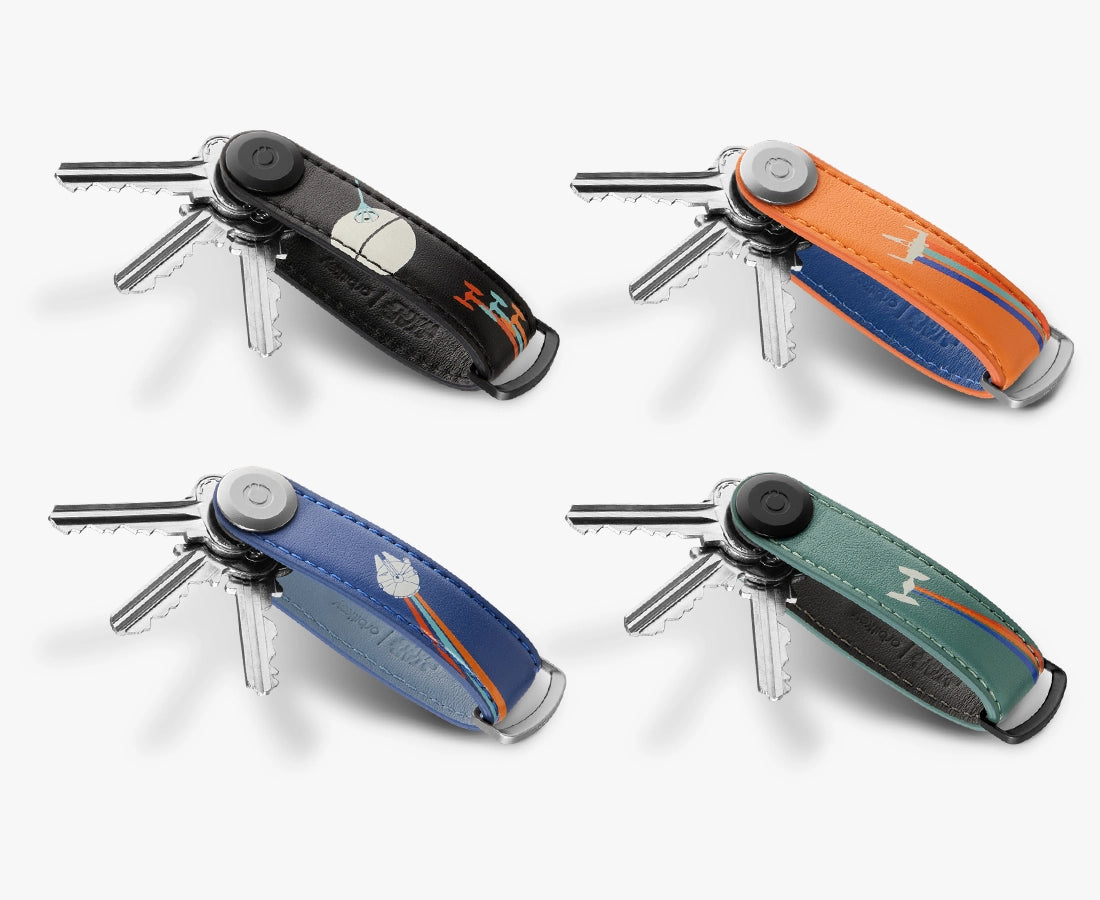 Star Wars™ Retro Edition
Blast into the past with the new
Star Wars™ | Orbitkey Retro Collection. Inspired by the decade that it all began.