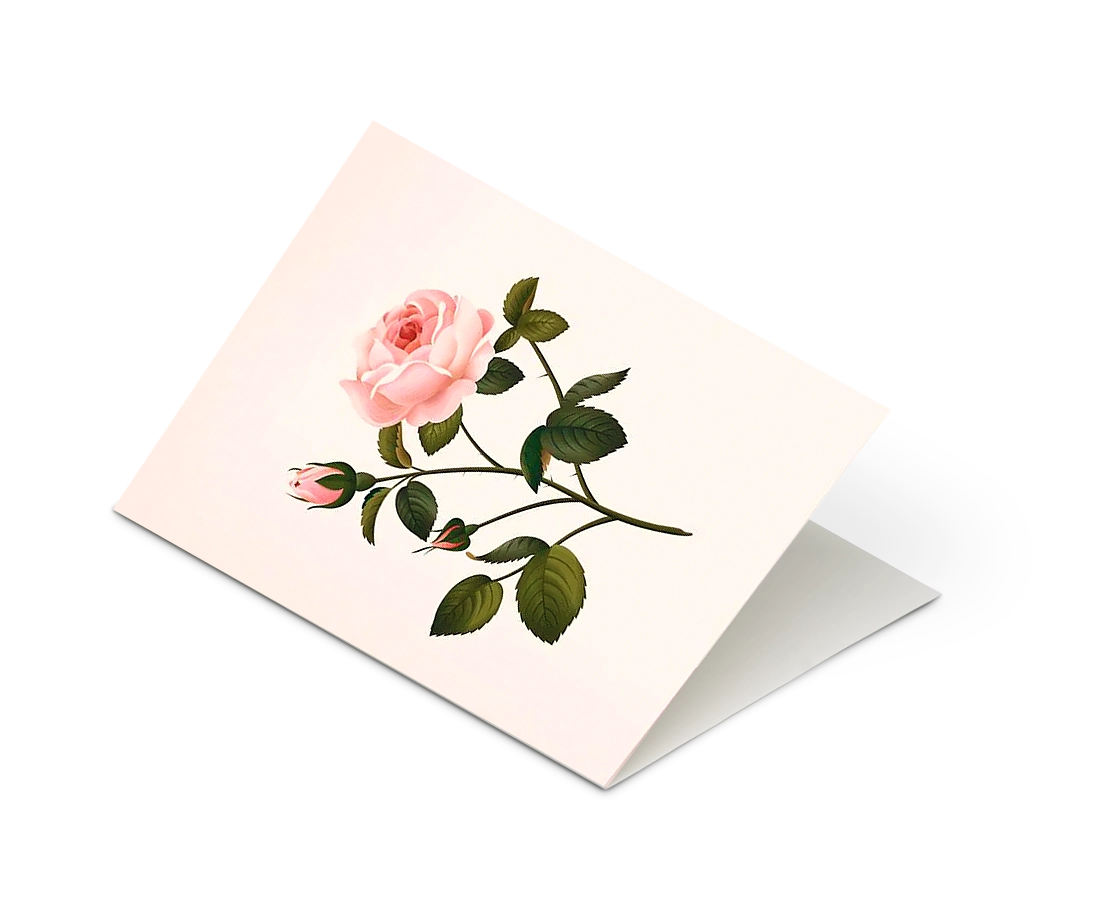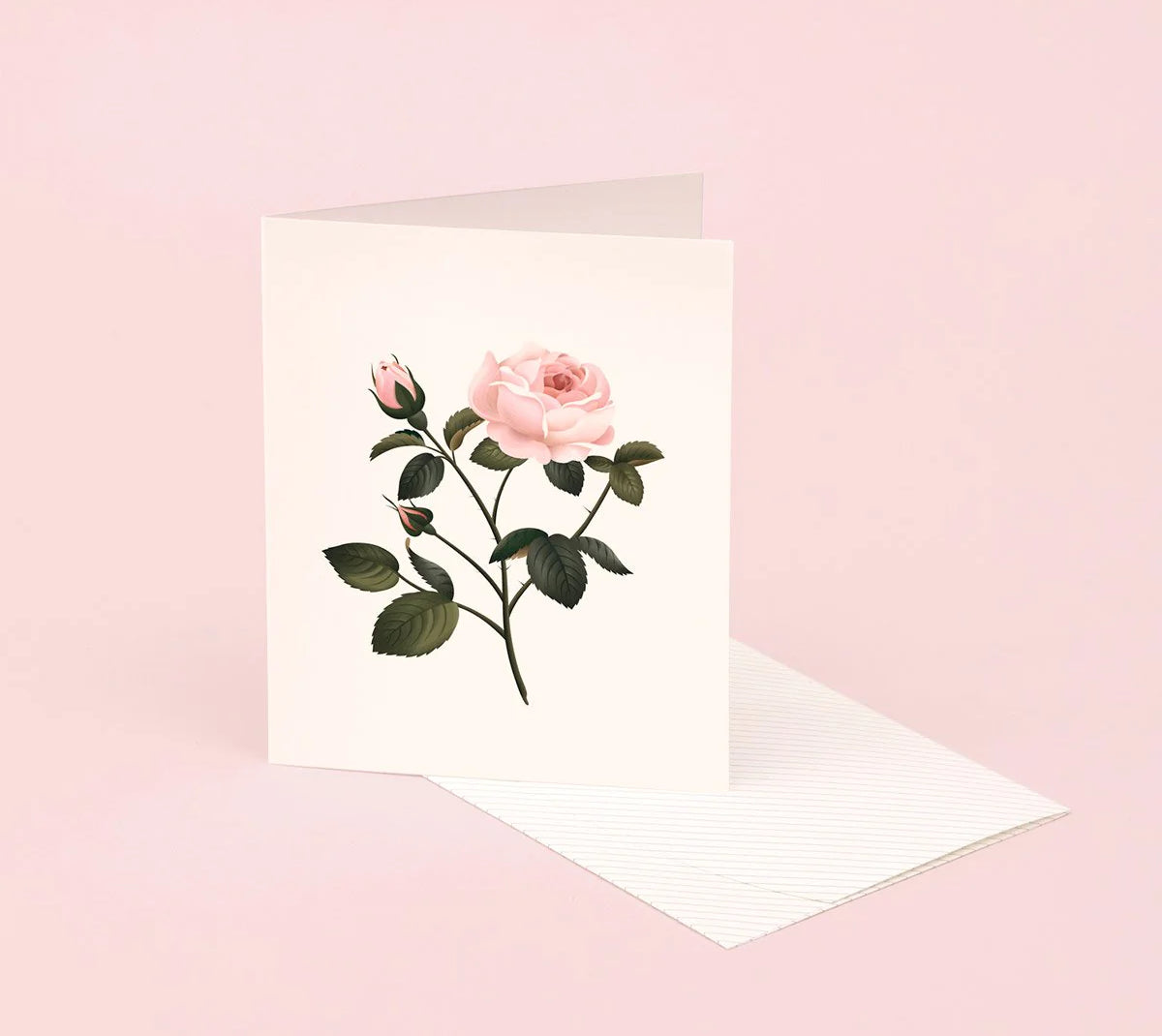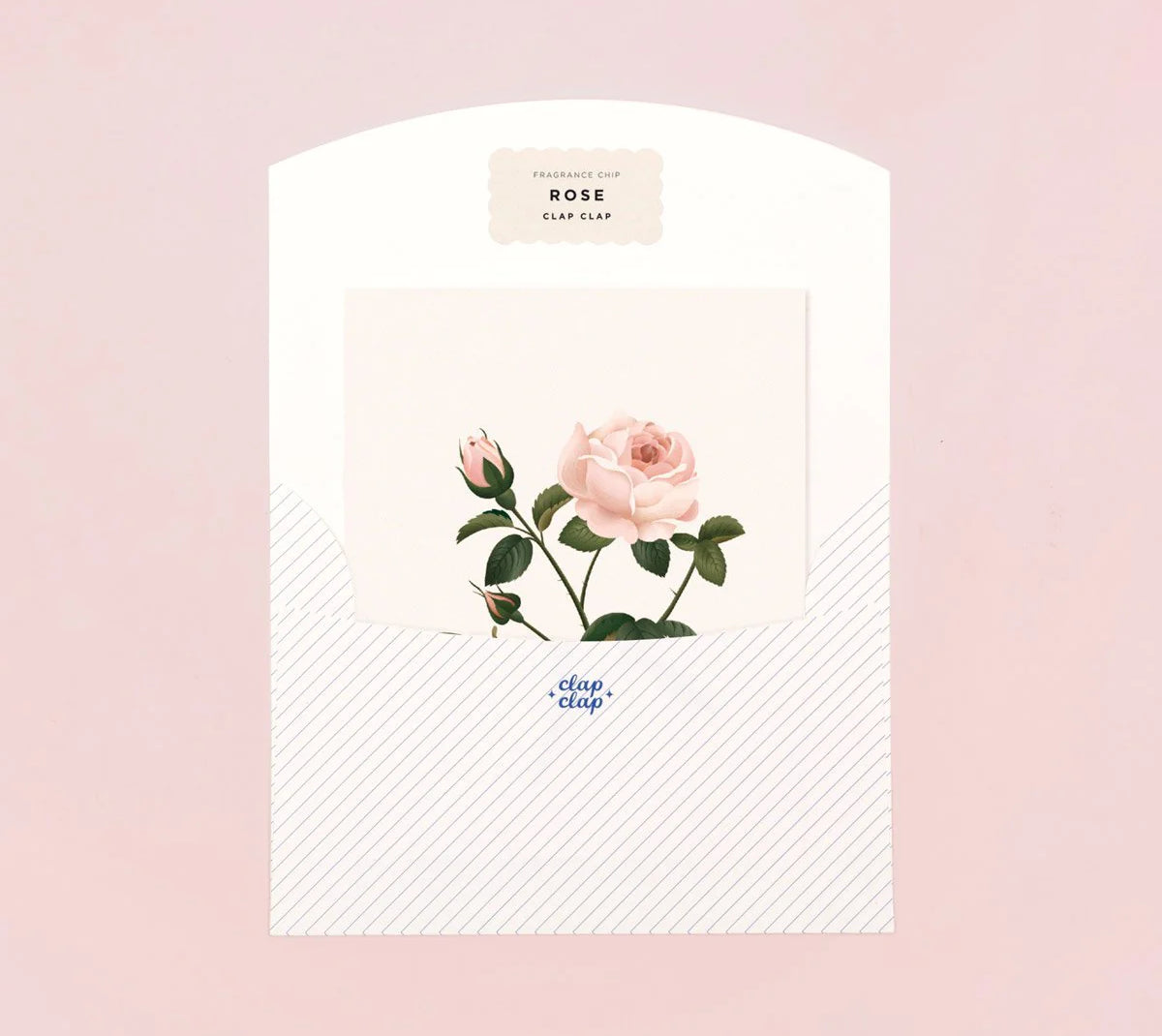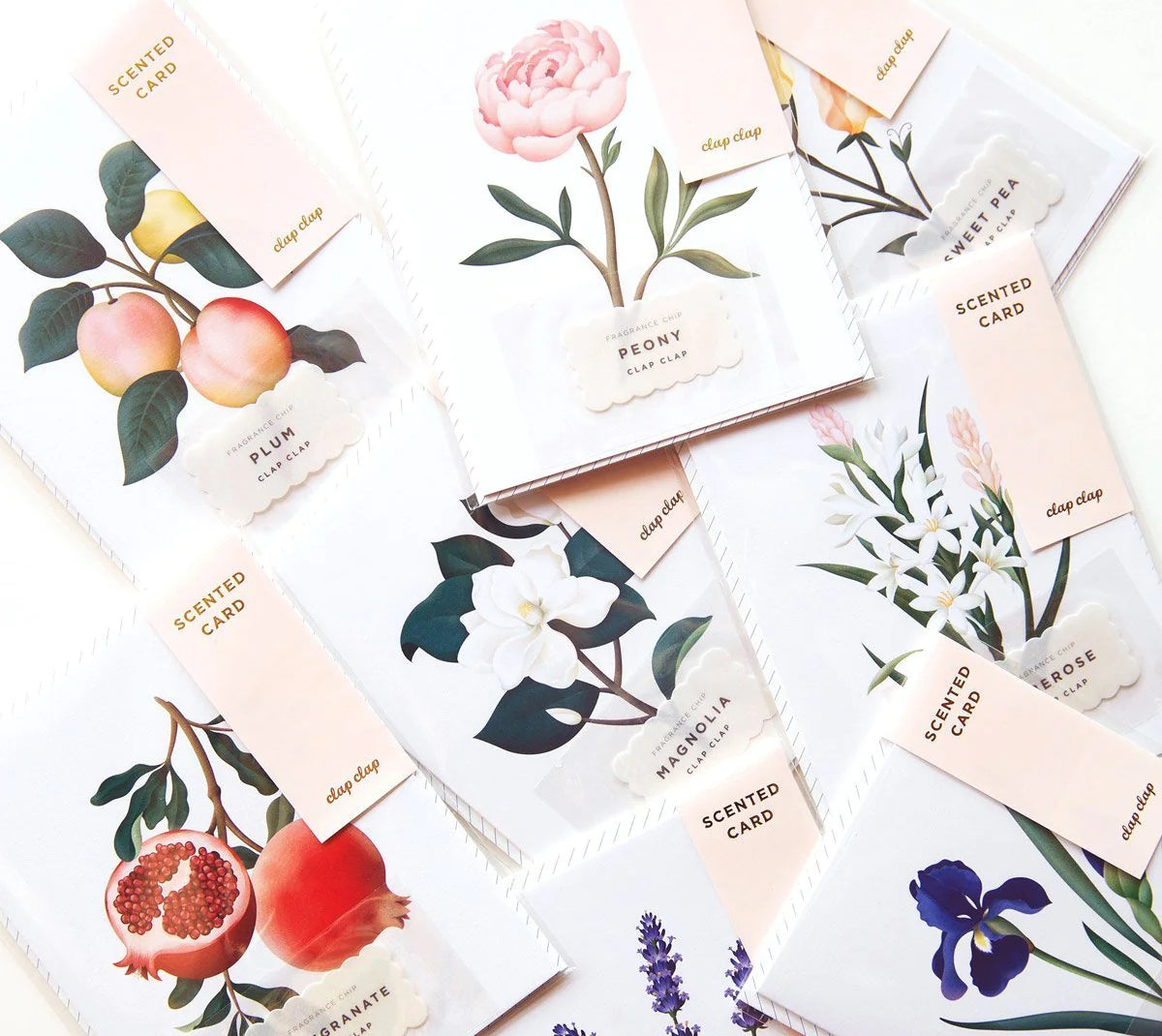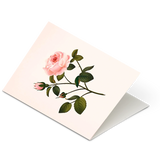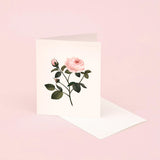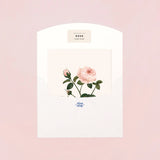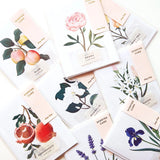 Botanical Scented Greeting Card — Rose
Have us post a greeting card directly to a recipient with your message handwritten inside.
Real cards, posted for you.
Have us handwrite your message in the card, handwrite the address on the envelope and post it directly to your recipient.
Description

Botanical Scented Greeting Card — Rose

If you can imagine what an afternoon stroll in a Parisian garden is like, this summarises it perfectly. Rose contains delicate floral notes resembling the actual petals of the flower. No need for a grand gesture when you can say, I love you perfectly with this romantic fragrance.

This collection contains specially created fragrance chips that are dipped in fragrance oils, dried to perfection, then sealed and packaged with every card. Send a scent along with your message, and we assure it will be a memorable one.

100 lb Uncoated cover
FSC - Certified
Acid free recycled paper
Blank inside
Matching envelope Included
Made in Korea

NOTE: The scent comes the fragrance chip and not the card itself. This is in order to preserve the fragrance for as long as possible. A scent can last for 2-4 weeks once the fragrance chip is removed from its original packaging. When left in its sealed state, the scent lasts permanently. Once it is opened, you can place the chip back in its original packaging in order for the scent to last longer, up to 2-3 months. For best results - open sealed fragrance chip just before sending. 

Keep out of reach of children and pets. Do not swallow and avoid contact with eyes. Fragrance will lesson after opening.
About the designer

Clap Clap is a LA based stationery brand created by illustrator Mimi Kim. Mimi originally studied graphic design in Korea and worked at an advertising firm when she started a personal project: a cooking-themed calendar to give to her family and friends. Enhancing the experience of letter writing with the sentiments of scent. Made in Korea.
Dimensions

10.8cm X 14cm | A2 Folded Scented card
Free postage

Postage for up to 3 standard greeting cards to a single address is AU$1.20 within Australia. If you wish to post a greeting card along with any other items (excluding Gift Certificates and eGift Cards) then shipping costs apply.

Sending multiple cards?
Please place seperate orders with seperate shipping addresses and messages. One order per delivery address.

Greeting card delivery times
Western Australia: 2 - 4 business days.
Interstate: 3 - 6 business days.

In Store Pick Up
It's free to pick up your order from our Fremantle store, and it's generally ready within 10 minutes. We offer free gift wrapping in store.
Browse greeting cards by occasion: